For the 2018 – 2019 Rotary year, the MPRC Committee consists of: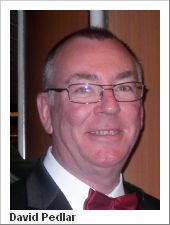 David Pedlar
Wollaton Park
Marketing, PR & Communications Chair
Please contact David for any suggestions regarding the work of the MPRC committee. You can also leave a message on the District Phone Line, 0871 218 2005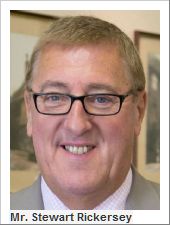 Stewart Rickersey
Mansfield
Public Relations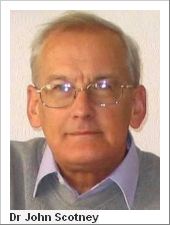 John Scotney
Belper & Duffield
Magazine editor
Please send material for publication in the District Magazine to John.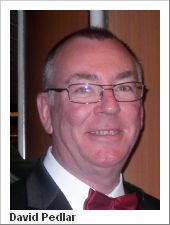 David Pedlar
Wollaton Park
Marketing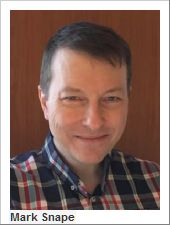 Mark Snape
Ravenshead & Blidworth
District Webmaster 
Mark is responsible for the maintenance and development of the District Website.
"I'm always on the lookout for new material. We can store and cross reference:- photo's, stories and documents. These can then be made available to Rotarians and the public both now, and in the future."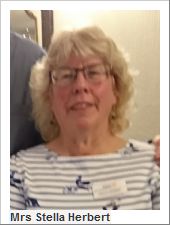 Stella Herbert
Sherwood Forest
Internet Communications
Please liaise with Stella for any messages that need to be sent via email to District clubs and officers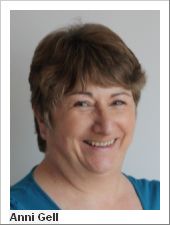 Anni Gell
Bingham & District
District Store
Information about the District store is presented here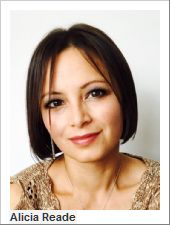 Alicia Reade
Doncaster
Social Media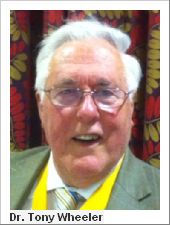 Tony Wheeler
Wirksworth
Committee Member
The following information was presented by the MPRC committee at the 2014 District Assembly.