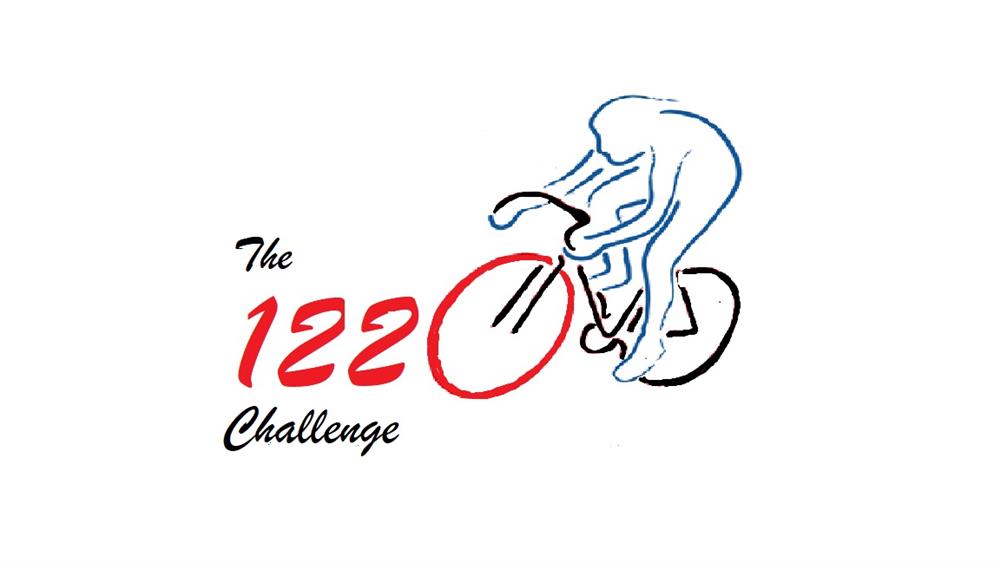 Throughout the years members of the Rotary Club of Sherwood Forest have raised thousands of pounds for local and International charities by holding a variety of fund raising efforts. Three years ago the club arranged a sponsored bike ride that raised 4,000 for Cancer UK.
For our new fundraising challenge for this Rotary year we have chosen to raise money 'Prostate Cancer UK'. The challenge will run from the 8th July 2020 to 8th July 2021.
Due to the current pandemic we have had to be creative and create a challenge that is open to every one of all ages but offers the safest possible way for people to take part, even if social distancing is reintroduced in the coming months.
So what is the 1220 Challenge?
The aim of this challenge is for people of all ages to cycle a specific distance which relates to our Rotary Clubs district, 1220. The challenge will be spread over a whole year and the riders can either complete the whole ride outside or from the safety of their own homes on an exercise bikes.
There are a number of distances to choose from, which are based on starting at the Major Oak in Sherwood Forest
Sherwood Forest to Oxford (122 miles)
Sherwood Forest to Dover Castle (220 miles)
Sherwood Forest to Dijon (600 miles)
Sherwood Forest to Rome (1220 miles)
And for the really hard core cyclist
Sherwood Forest to Istanbul (2021 miles)
We have tried to select distances that will appeal to riders or all ages and abilities.
If you initially chose to do a short distance but want to go further feel free to do so.
How will we record your progress?
Everyone that wants to take part in this event will be asked to join the cycling App STRAVA. You can do this on your mobile phone, tablets and laptop computers. We will provide you with full details of how to join STRAVA and how to record your rides after you commit to the challenge (there is a capacity to enter rides on done on an exercise bike which is why we chose this application).
You will then be invited to join the 'SHERWOOD FOREST ROTARY CYCLING CLUB'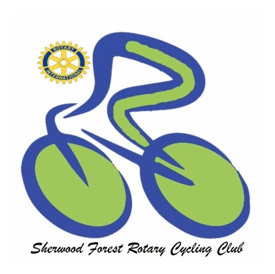 This will mean all your rides will be automatically recorded to our page so everyone doing the challenge will be able to see how the other riders are progressing.
We will also be posting regular update on our clubs Facebook; Instagram and Twitter pages so if you want to take photographs of you riding then please do and forward them onto us at our email address.
Fundraising.
Due to COVID19 we have decided that the safest way to raise the money is through direct donations to our 'Just Giving' page as this will mean money doesn't have to he handled. There is the option of having a sponsorship form which can be downloaded from the Prostate Cancer UK website.
We have a just giving page for this challenge
If people want to make a donation then they can also leave a message relating to the person who they are supporting so each rider can see what they have raised.
All the money raised through this challenge will go to Prostate Cancer UK. All we ask is that each rider makes a voluntary contribution of #10 through the just giving page in order to take part.
How do I join the challenge?
If want to take part or would like further details please contact Dave or Laura Dennis at the following e-mail address and we will contact you back as soon as we can.
Contact details sherwoodforestrotary@yahoo.com