The Rotary Club of Matlock are holding their annual Dovedale Dipper  Walk and Run on Sunday 3rd August 2014.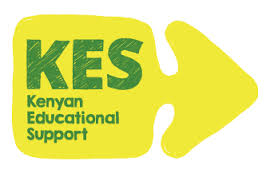 Two routes through the beautiful Derbyshire Peak District National Park. The event will be held in aid of Kenyan Educational Support.
The Dovedale Dipper is a 26 miles Challenge run or walk, or a 15 miles ramble held in the heart of the Derbyshire Peak District.  The course is mainly off-road.  Last time 359 people entered the Challenge Walk and Ramble. The event attracts participants from far and wide.    Last years event raised over £3,000 for Cerebral Palsy Sport.
Detailed Route Descriptions and Entry Details can be downloaded by visiting  www.matlockrotary.org or follow the links below to the specific entry forms.
• DDD Route Description 26 Mile Challenge
• DDD Route Description 15 Mile Ramble
• Sponsorship Form for Kenyan Educational Support Charity
Rotary Club of Matlock. Reg. Charity Number 1041494.
Kenyan Educational Support Reg. Charity Number 1136745