A NEW initiative by Rotary is helping to support Sheffield foodbanks as they face unprecedented demand for their services.
Sheffield foodbanks, in common with those accross the country, are facing a massive increase in demand as a result of the Covid19 crisis. More and mode families are facing increasing hardship and are turning to foodbanks as a vital means of support.
But a new initiative by Rotary is helping to ensure that the limited funds of many of the region's foodbanks go further still.
Local club Wortley Rotary is part of the region-wide project, Rotary4foodbanks, launched last month across the East Midlands and South Yorkshire.
President of the Wortley Rotary Club, Philip Sherriff, told Look Local: "Its a real team effort."
"Foodbanks can be nominated by Rotary clubs for direct support and other foodbanks can order supplies through Rotary4foodbanks and see their limited funds work harder. Wortley club has donated funds and nominated the foodbank at St Saviours, High Green and last week they received their first bulk delivery from the project."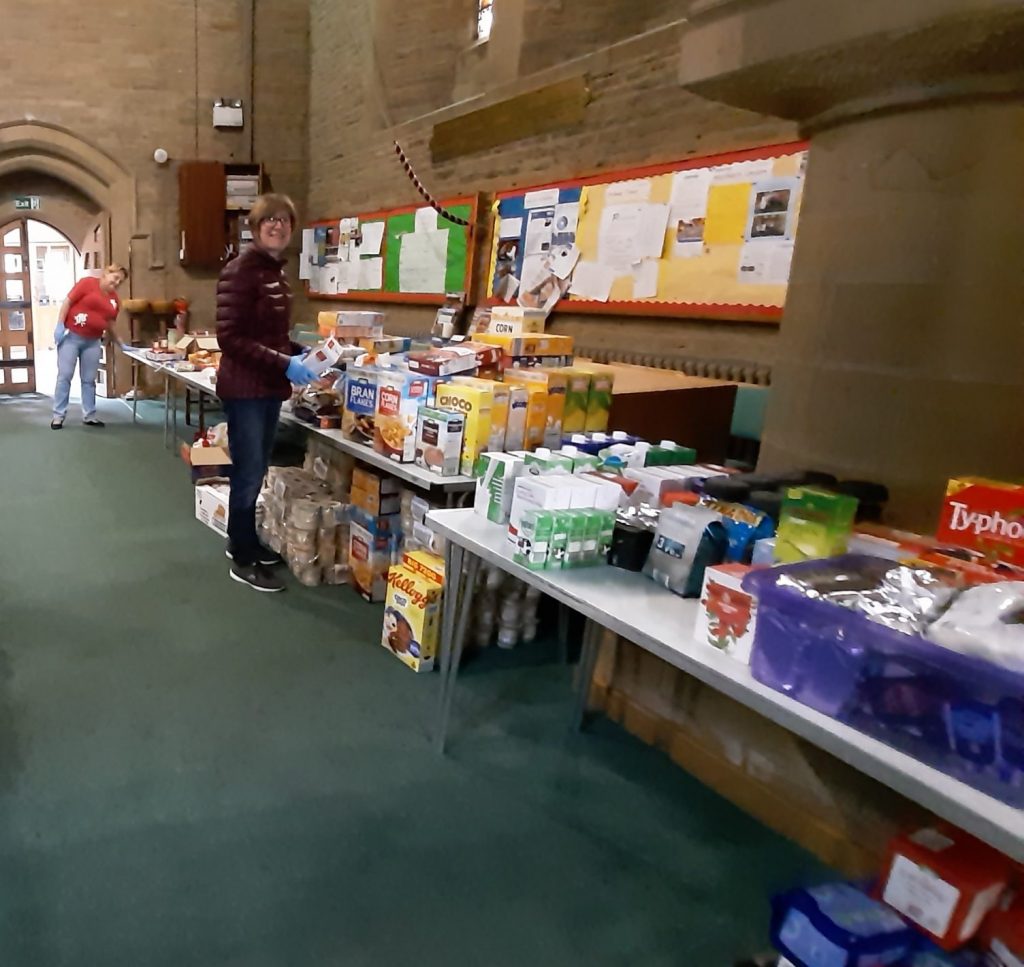 While the Rotary4foodbanks scheme is currently operating only in the East Midlands and South Yorkshire the plan is to roll it out more broadly.

"Our members tell us there is a crying need for a similar service to support food banks elsewhere in the country" says the scheme's coordinator John Cavey.

You can support Rotary4Foodbanks through our JustGiving page
As seen in Local Look newspaper