RYLA at Castleton is for young people aged between 15 and 17 years old ( ie. not yet 18) as a leadership training course, where they take part in challenges throughout the 4 days.
They are split into teams and pick a team leader , very much like the apprentice programme but no one gets fired !!. They then complete the task and afterwards there is a debrief about; how did the team leader do, would you have lead the team differently, etc.
In February 2020 we had 26 boys and girls booked onto the course but only 23 actually turned up on the day and then one went home on the Sunday so only 22 actually completed the course, but it was still a huge success and great value at £150.00 per person for 4 days.
We have received some great feedback from the young people and hopefully they will have now been to their 'sponsoring' clubs to give a talk and show some of the pictures taken during the tasks. Please have a look at the film below.
The course will be run again in 2021 from 13th to 16th February.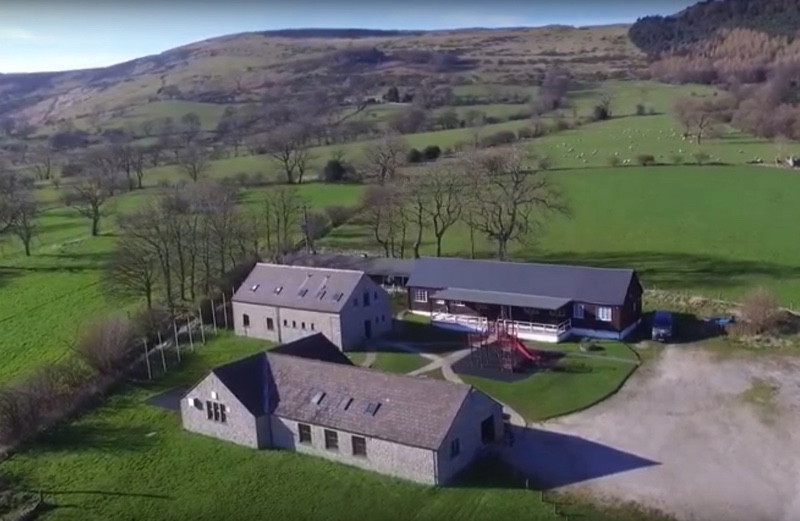 The Centre is owned and operated by The Sheffield Rotary Charity with the management team made up from members of the Rotary Club of Sheffield.
Jeremy Holmes
RYLA at Castleton organising team.