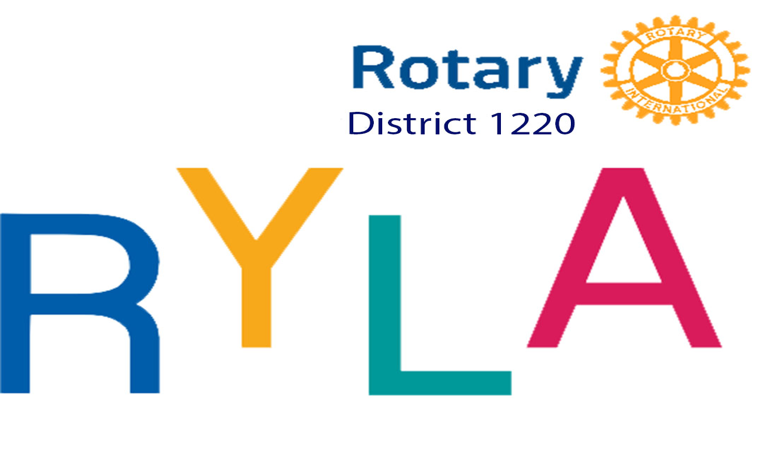 RYLA at Castleton
We are sorry to have to announce that RYLA at Castleton will not be run in 2024
The Rotary Centre in Castleton is going to be closed for January, February and March due to having an extension built onto the side of the dormitory block so that the showers, toilets and washing areas can be updated. This is a major upgrade to the Centre.
The RYLA course will be run again in February 2025 so please book this in your club diary
Details will be sent to all clubs in September 2024.
Want to know what a previous RYLA was like?