If you have a project idea to float or you are ready to submit your complete project details to the Rotary Business Partnerships team, please fill in the form below with what you have so far.
Let's take that step towards finding local businesses who want to help with your project!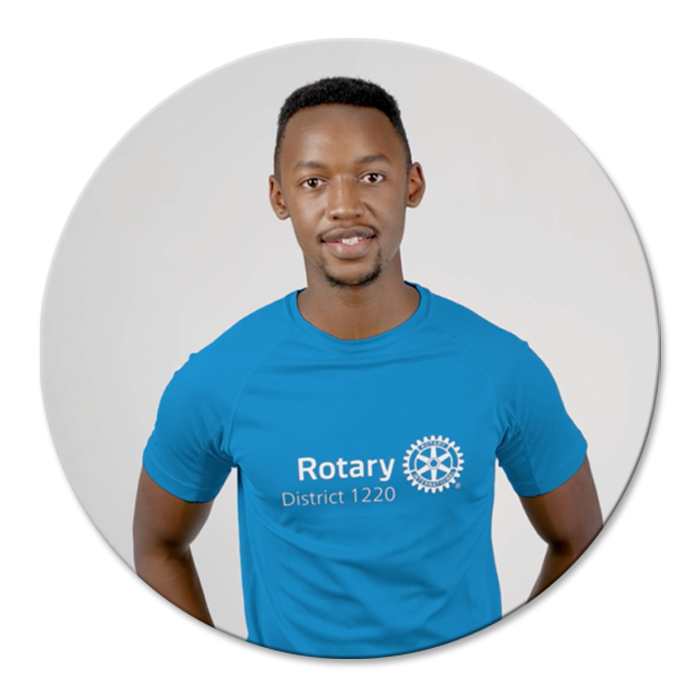 Looking forward to working with you!
If you don't yet have information for a field, please enter N/A or a hyphen – or otherwise indicate that this info may come later.